On Tuesday, October 27, 2020, at the General Directorate of Agriculture (GDA), Oknha Song Saran, CRF's president, and Mr. Lun Yeng, CRF's secretary general, has attended the meeting to review and discuss on the on the establishment of National Sustainable Rice Platform (SRP) chapter. The meeting was led by Dr. Mak Soeun, Deputy General Director of General Directorate of Agriculture (GDA).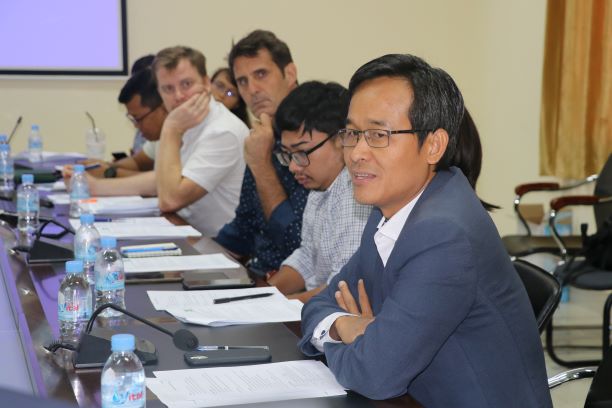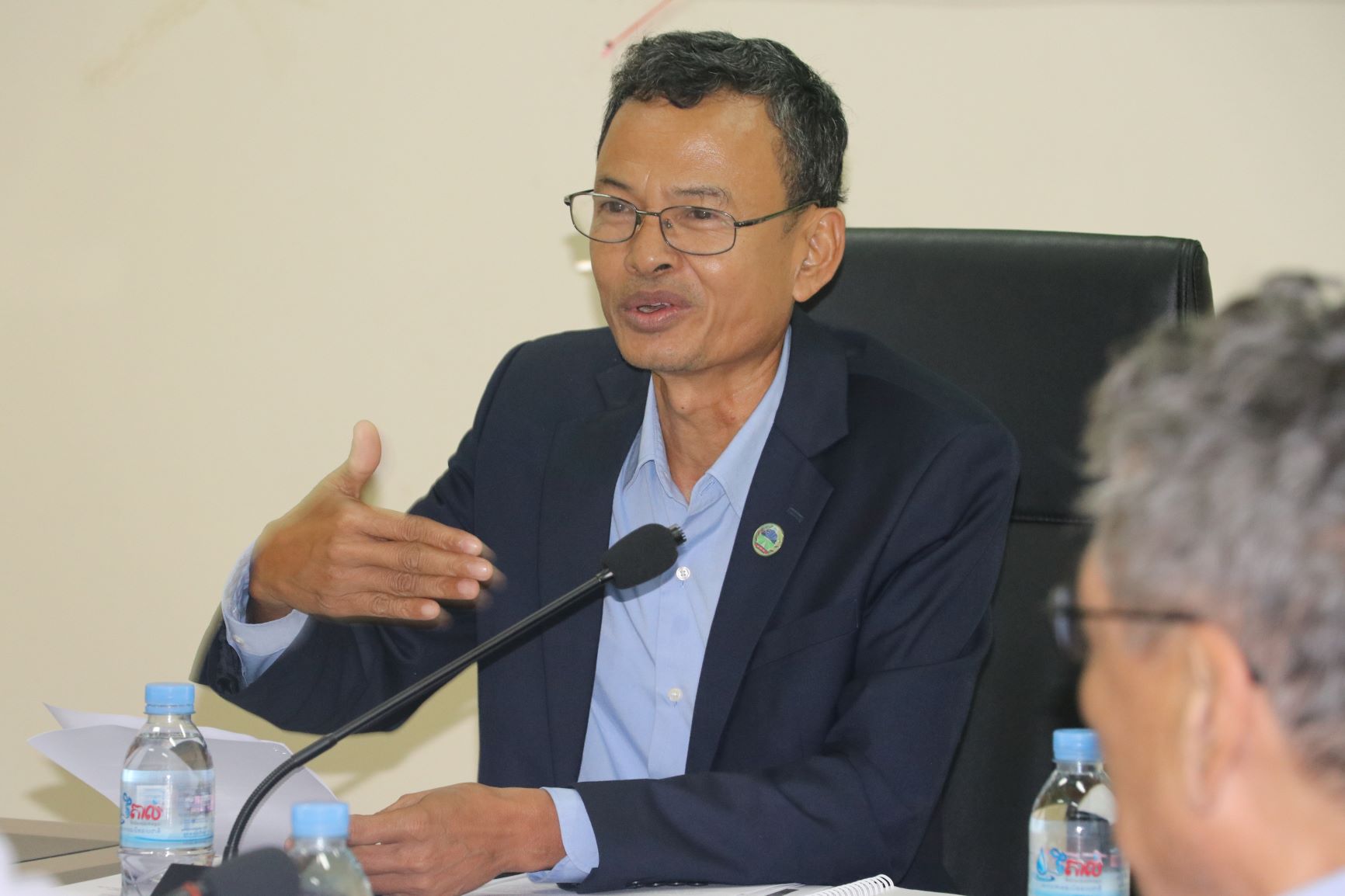 So far, the establishing's step of this program has reached the step of the establishment of a national working group, which is planned to involve stakeholders, including the private sector, and CRF will involve in cooperation on the provision of ideas, input, trade facilitation, marketing, and promotion.

The objectives of this meeting are (1) to review the protocol of forming the National SRP Chapter, (2) to share the progress of the establishment of the National SRP Chapter, (3) to discuss way forward on the development of the National SRP Chapter.

After the actively discussion, the technical advisor has accepted all the inputs and comments for adjust and to plan the next step discussion meeting with development partner, and all stakeholders, in order to achieve the comprehensive and effective of this SRP national chapter.

SRP works with partners to transform the global rice sector by improving smallholder livelihoods, reducing the social, environmental and climate footprint of rice production; and by offering the global rice market an assured supply of sustainably produced rice.