On Thursday, November 19, 2020, Oknha Song Saran, president of Cambodia Rice Federation, has given the welcome speech in the webinar "Cambodia-China NQI and Connectivity Project Seminar", organized by the Development research center of the state administration for market regulation of China, and the Dali University of China.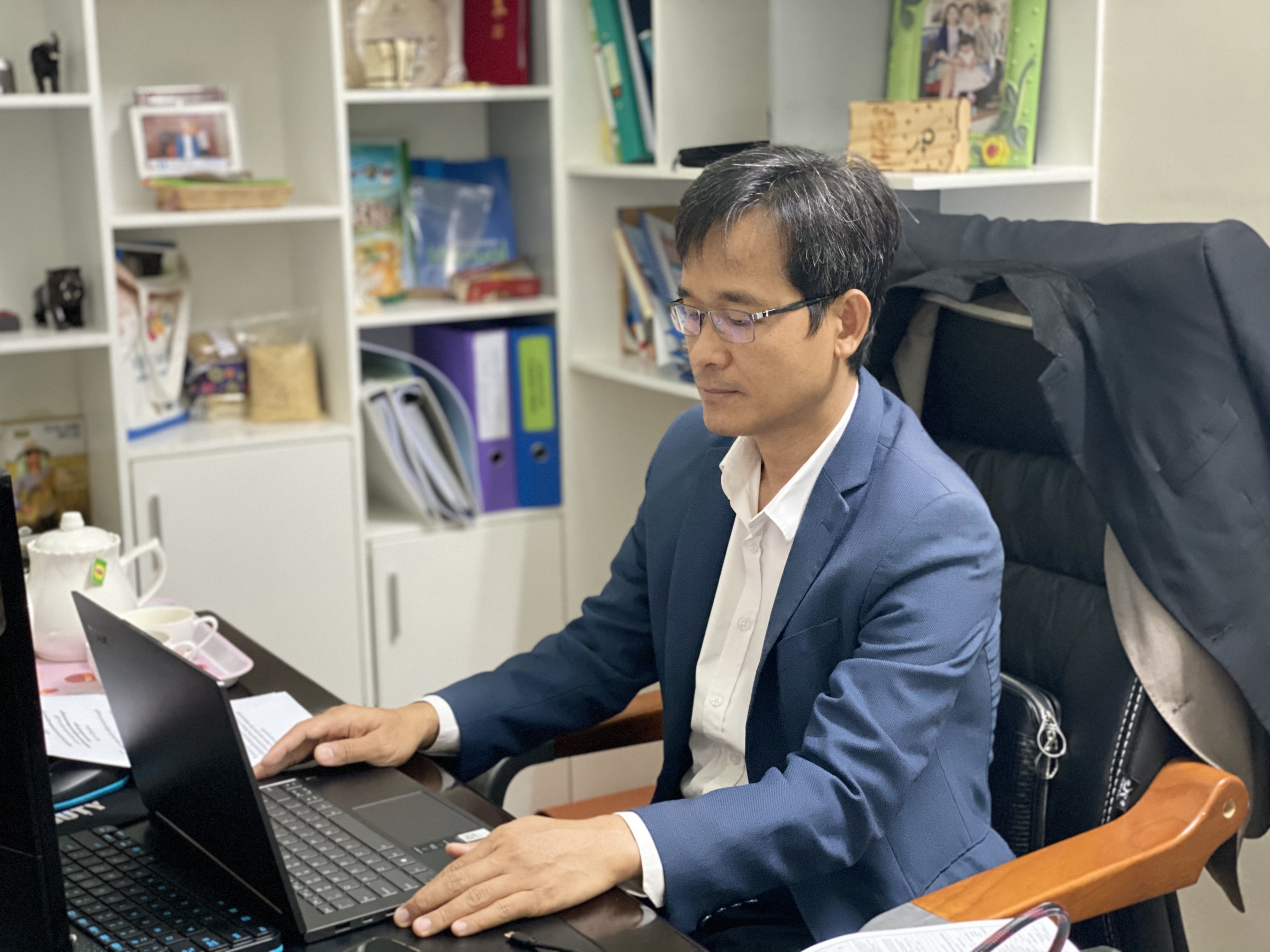 CRF's president is very delighted on the good cooperation between Cambodia and China's trade on rice export which has increased significantly. From the 5 MoUs between Cambodia and China on Rice export since 2014 to now, the volume of Cambodian rice exports to the Chinese market has increased to nearly 1 million tons, and the number of qualified and standard of food safety of rice mills recognized by China has increased to 44 mills. Moreover, in the first 10 months of 2020, Cambodia's rice exports to China amounted to nearly 200,000 tons, or 36.26% of total exports, valued at more than 124 million US dollars. This is also an increase of more than 5% compared to the same period in 2019.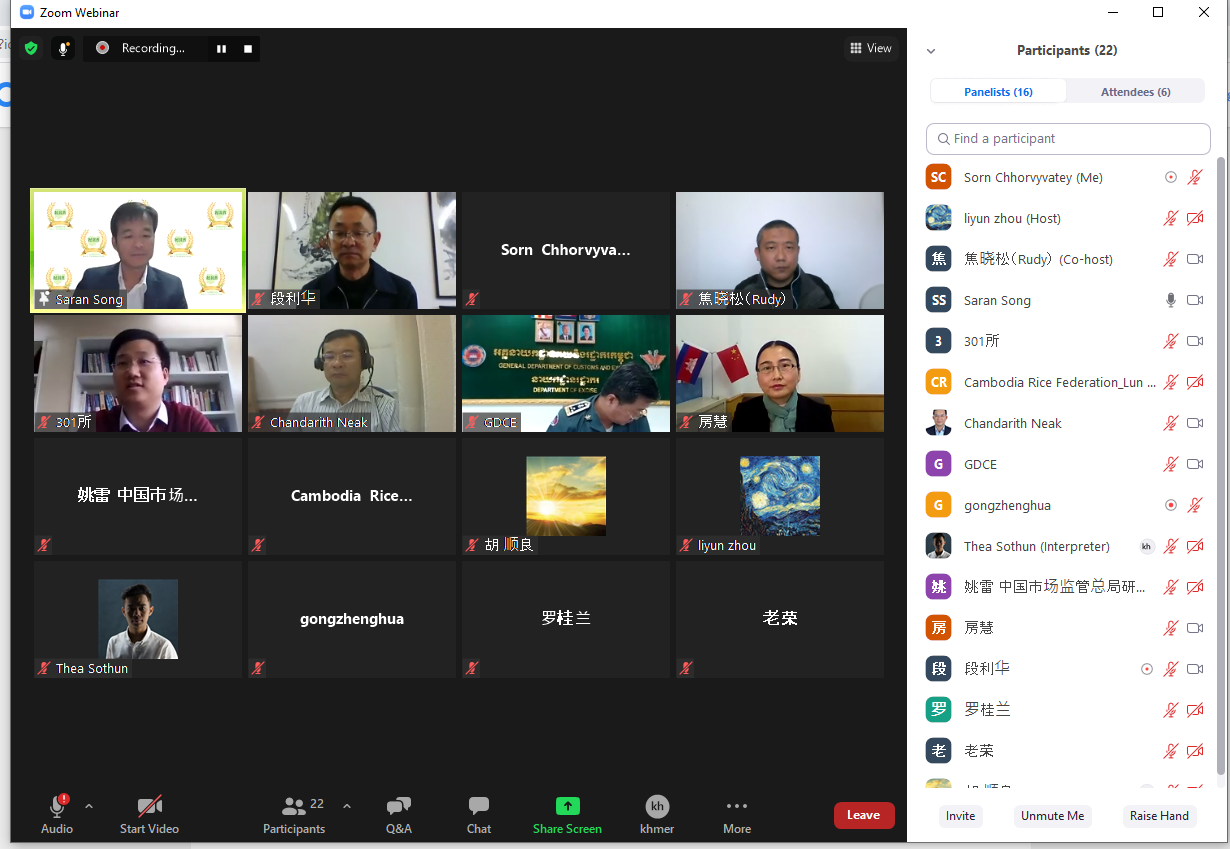 Recently, CRF has contributed inputs to the research on the quality of key China-Cambodia products of Dali University to promote Cambodian rice exports to China, one of the mechanisms that CRF has been working to boost the Chinese market; where this study will play an important role in increasing the value-added for Cambodian rice. In addition, today's webinar will be a significance mechanism for both China and Cambodia to learn more about the standardization procedures and challenges of Cambodia's rice exports to China through research and development.